A global leader in Digital Identification, WISeKey has an expertise of over 20 years in IoT, PKI & Identity Management
WISeKey International Holding Ltd., the globally recognized blockchain, IoT (Internet of Things) & cybersecurity company, has reportedly launched SensorsID, which is a strong Digital Identity solution created to protect the data and identity of devices.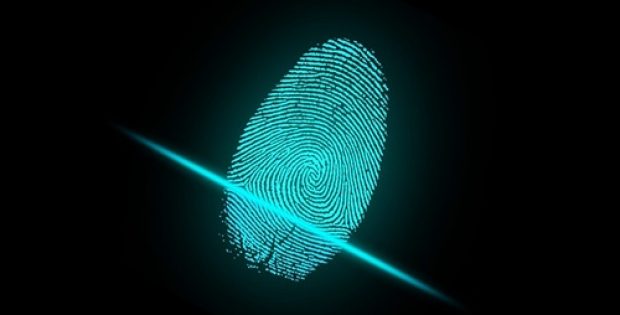 Sources with the knowledge of the development revealed that WISeKey currently holds an install base of more than 1.2 billion IoT VaultIC chips in nearly all IoT sectors including smart cards, drones, smart lighting, anti-counterfeiting, servers and mobile phones. Sources added that the company is uniquely positioned at the edge of IoT, given that the VaultIC Secure Elements safeguard a considerable amount of Big Data, which can assist industrial applications in detecting cybersecurity attacks or predicting failure of the equipment, when analyzed with AI (Artificial Intelligence).
As per trusted estimates, more than 20 billion devices are likely to be connected by 2020, all of which will require security, while many serve as sensors deploying secure IoT chips similar to the VaultIC chips. With the world becoming more connected, the number of sensors is expected to grow exponentially, starting from the environmental sensors present on the atmosphere and road traffic to home temperatures and location of mobile phones.
Experts for the record, predict that about 1 trillion networked sensors will be implanted around the world by 2022.
According to a press release issued by WISeKey, SensorsID, issued under WISeKey's RoT (root of trust), serve as a strong Digital Identity solution, incorporating dual-factor authentication potential with the blockchain platform to uphold data transactions and device identities. The SensorsID has been consistently expanding with the addition of new identity blocks and data transactions to it, for ensuring authenticity as well as traceability.
It is further reported that the system is fully decentralized and moreover, can be operated at both local and national levels by means of a distributed identity ledger controlled by reliable parties within the blockchain ecosystem.