In a recent turn of events, ConnectWise has reportedly declared the launch of ConnectWise Identify™ which enables MSPs (managed service providers) to easily evaluate their customers' and their own current security position against a huge variety of malevolent cybersecurity threats. This results in an easily understandable, tailored risk report with remedial options, all of which come from a single source, that has implications for the whole business, not just the network.
According to a press release by the ConnectWise, starting from April 1, associates can pilot ConnectWise Identify with 2 full risk evaluations for free, one for an end-user and one for themselves. After completing the initial 2 evaluations, associates can buy ConnectWise Identify for an introductory cost of $99/month for unlimited risk evaluations, said the release.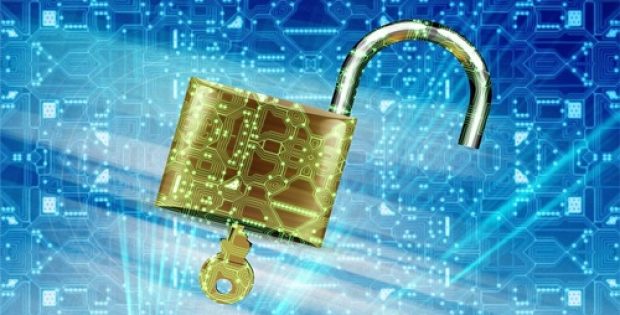 If reports are to be believed, the news broke out at the IT Nation Connect, the firm's foremost thought leadership conclave of IT organizations. In his keynote address, John Ford, CISO at ConnectWise, emphasized on the significance of risk assessment for a business' overall cybersecurity action plan, explicating that it is nearly impossible to provide holistic cybersecurity services without gaining the initial understanding of the level of threat and security position. Ford further stated that both risk assessments and network assessments are essential preliminary steps of a comprehensive security service.
Ford added that MSPs and the whole industry should be having an all-inclusive approach toward security. Network scans, although vital, are not enough. To really guarantee protection against cybersecurity risks, a global view of an establishment's security position is needed, and which means starting from the scratch with a proper risk assessment, said Ford.
For the uninitiated, ConnectWise Identify creates risk assessment reports swiftly and at a fraction of the time and cost compared to other tools, enabling MSPs to show their patrons where risks exist and how to tackle them via remediation. The product reportedly enables MSPs to see all entities and reports from one location and view total security position via heat maps.