The latest investment round was steered by Sequoia Capital, Tencent Holdings, and Country Garden Holdings
Tencent Trusted Doctor, an online healthcare venture backed by China-based tech conglomerate Tencent Holdings, has made it to the front page for raising up to $250 million in its latest fundraising round. Reportedly, the fundraising is among the many that have seen the light of the day lately, as investors intend to pour their coffers in China's online private healthcare sector of China.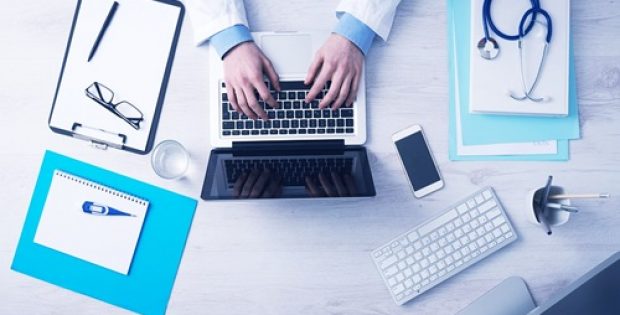 Sources with the knowledge of the development stated that the latest fundraising reflects the first investment for the entity since it was formed last year. Reportedly, Tencent Trusted Doctor is one of the significant technology-driven firms that have been aiming to shake up the overburdened public healthcare market of China, with affluent consumers who are willing to pay for an easier access to many doctors as well as healthcare services.
Tencent's fundraising venture is testimony to the fact that China's spending on medical care is on a meteoric rise. Indeed, China's healthcare expenditure is touted to touch the trillion dollar benchmark by 2020, claim analysts.
Tencent Trusted Doctor was formed in 2018 as a result of a merger between Tencent Doctorwork and Trusted Doctors, aiming to offer online & offline healthcare services. CEO Martin Shen said that the company looks to become the biggest private medical care network in China.
The new fundraising is most likely to bring Tencent Trusted Doctor up to a value of over $1 billion.
In a recent statement, Tencent Trusted Doctor revealed that the company boasts of connecting around 440,000 certified doctors, with over ten million patients online, offering a range of services from online consulting to physical check-ups to e-commerce. It further envisions to have around 500 medical institutions offline all around China by the year 2021.
For the record, CEC Capital acted as an advisor to Tencent Trusted Doctor during the fundraising.