* The company raised $1 billion in a funding round that was led by a renowned technology investment company, Silver Lake.
* Alphabet CFO, Ruth Porat would be joining Verily's board as a part of the investment.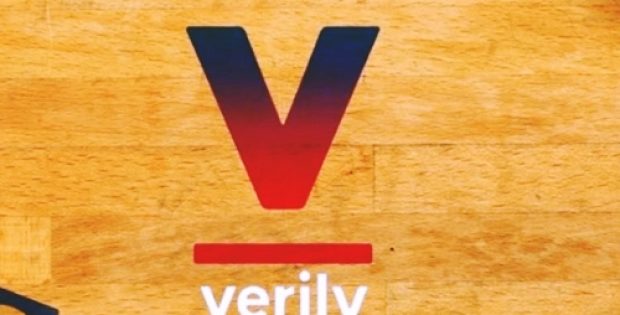 Verily Life Sciences (Verily), Alphabet Inc's life sciences research organization, has reportedly announced that it has raised over $1 billion from investors in a new funding round led by a renowned technology investment company, Silver Lake.
Reports cite, this would be the second instance the company has obtained funds from outside. Apart from Silver Lake, pension fund company Ontario Teachers' Pension Plan also participated in the round as a first-time backer.
According to a report by Reuters, the life sciences company, which was previously a part of the Google research & development (R&D) unit, back in 2017 had received an $800 million investment from the Singaporean investment company, Temasek Holdings. As a part of the investment, the Managing Director of Silver Lake, Egon Durban and the Chief Financial Officer of Alphabet Inc., Ruth Porat would be nominated to the company's operating board.
The CEO of Verily Life Sciences, Andrew Conrad stated that the company is taking in external financing to boost optionality & flexibility as it attempts to foray further into its strategic focus areas.
Silver Lake Managing Director, Egon Durban stated that the company's unique capabilities along with its bold vision & world-class partnerships are allowing it to address some of the world's most significant healthcare problems.
The company is primarily working on developing tools that aid in collecting & organizing health-related data and its present catalogue of semipublic projects include work on a watch that allows researchers to collect health-related data for clinical studies, development of a miniature continuous glucose monitor with Dexcom, its partner company, and production of contact lenses for individuals experiencing age-related farsightedness & improvement of sight following a cataract surgery.
According to reports, the company has not divulged the details regarding how it intends to utilize the funds acquired from the latest funding round.