These first-to-category diet-based menus will help wellness-conscious customers to order scrumptious salad bowls.
Chipotle Mexican Grill, the American fast-food chain, is reportedly launching a new collection of Lifestyle Bowls, right in time for New Year's Resolutions. As per reliable sources, the new range of Lifestyle Bowls includes Keto Salad Bowl, Whole30 Salad Bowl, Double Protein Bowl, and Paleo Salad Bowl all of which are up for grabs, exclusively through the mobile app and company's website for delivery or in-restaurant pickup.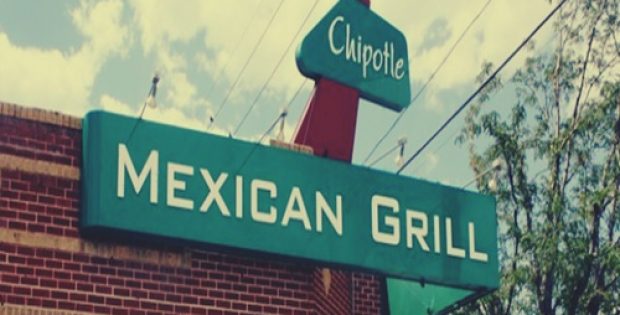 Sources claim that these first-to-category diet-based menus would help customers, particularly the ones who are focused on living a healthier lifestyle, by making it convenient for them to order scrumptious salad bowls that only include wholesome ingredients allowed by certain diet regimens.
One prominent expert supporting the launch is Melissa Hartwig Urban, Co-Founder of Whole30®. She stated that the company is always in a quest for ways to make the Whole30 more accessible and easier, and travel has always been an issue. She further mentioned that it's hard to find compliant options while operating on the road, thus the company was thrilled to collaborate with Chipotle to develop a tasty and satisfying salad bowl that conforms with company's program guidelines.
Chris Brandt, Chief Marketing Officer of Chipotle, was quoted saying that nowadays Americans are adopting newer and different approaches to healthy living and wellness. Brandt further elaborated that Chipotle has noticed that its health-conscious customers custom create healthy salad bowls when placing in-restaurant orders. Hence, the company decided to provide customers with delightful options through the online store and allow people to effortlessly order bowls with real ingredients that are in line with their wellness goals, Brandt added.
For the record, Chipotle Mexican Grill is focused on cultivating a better world by serving its customers real food that is responsibly sourced and classically cooked with wholesome ingredients that don't contain additives of any kind. It runs over 2,450 restaurants in the U.S., UK, Canada, France, and Germany.