IFM, upon the agreement's closing, will be receiving around $310 million in upfront payments.
Swiss multinational pharmaceutical company, Novartis International AG, has reportedly signed a definitive agreement with IFM Therapeutics, in a bid to acquire the entire outstanding capital stock of IFM's subsidiary, IFM Tre.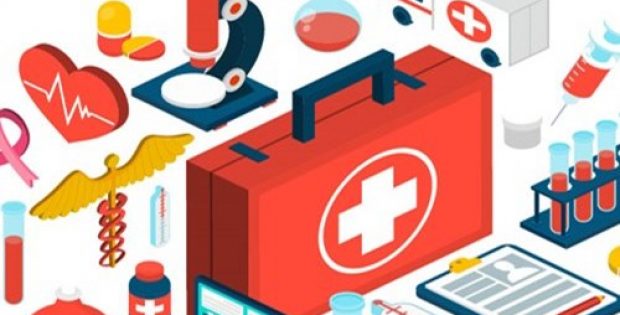 IFM, upon the agreement's closing, will be receiving around $310 million in upfront payments. The company will further be eligible to receive about $1.265 billion in milestone payments, which will sum up to total consideration of $1.575 billion.
Sources familiar with the development cite that the latest acquisition will offer Novartis the full rights to IFM Tre's NLRP3 antagonist portfolio comprising two pre-clinical & one clinical programs – a pre-clinical stage CNS (central nervous system)-penetrant molecule; a pre-clinical stage, gut-directed molecule to treat inflammatory bowel disease; and, IFM-2427, which is a first-in-class clinical stage systemic antagonist for chronic inflammatory diseases including NASH (non-alcoholic steatohepatitis) and atherosclerosis.
According to a press release issued by Novartis, the NLRP3 pathway plays a significant part in the innate immune system of the body and serves as a danger sensor for pathogens such as bacteria, viruses, etc. and for endogenous signals of metabolic disorders or tissue damage. Several pre-clinical studies have shown that the molecules of IFM Tre can subdue inflammation caused due to the NLRP3 inflammasome – a multi-protein complex – and further allow the immune system to carry out normal operations.
Jay Bradner, President, Novartis Institutes for BioMedical Research, was quoted saying that IFM Tre's compounds have exhibited the potential to fine-tune the immune system, while offering a potent approach to treat a variety of diseases linked with inflammation. He further added that the company has been looking forward to the implementation of its expertise in this area to advance essential medicines and serving to the patients who require them.
Reportedly, the deal was approved by IFM's board of directors and stockholders. The transaction is speculated to be closed in 2019's second quarter, subjected to the customary closing conditions.