SilkTech Biopharmaceuticals, a firm dedicated to enhancing eye health by developing silk-based protein biotherapeutics for the focused treatment of DED (Dry Eye Disease), has recently declared that it has attained the approval of its Investigational New Drug submission with the United States FDA for company's SDP-4 eye drops.
According to authentic sources, the company has commenced a Phase II clinical study for its first-rate drug to evaluate the efficacy and safety of the product in treating the symptoms and signs of dry eyes disease.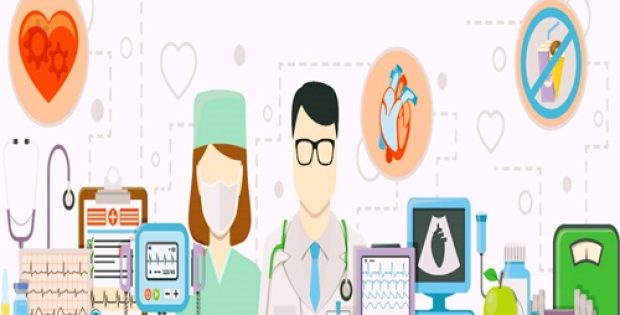 For the uninitiated, SDP-4 Eye Drop provides a new biotherapeutic approach which utilizes an organically derived silk protein to cure DED via a dual action mechanism. This drug has been designed to suppress the inflammatory intermediaries which might endorse the symptoms of DED.
Brian D. Lawrence, Co-founder & CEO, SilkTech Biopharmaceuticals, stated that the company is proud to have commenced what it believes to be the first human clinical study to evaluate silk-derived protein biologic medication for curing an ophthalmic disease.
Lawrence further mentioned that the company is especially thrilled to have the opportunity to evaluate the effect of this compound in patients suffering from debilitating effects of dry eye disease.
The latest IND clearance has helped SilkTech in attaining a new milestone which brings the firm an added $6.2 Mn in venture financing from Los Angeles based Skyview Ventures to aid the Phase II clinical trial and current development work, reported sources close to the development.
If reports are to be believed, the total Series A funding available is $11.2 Mn.
For the record, founded in 2013 SilkTech Biopharmaceuticals is a privately held company which is a market leader in the development of silk-based biotherapeutic technologies. Furthermore, the firm is dedicated to transforming the treatment of dry eye disease by applying its patented silk-derived protein technology, which is generated from the naturally originating Bombyx mori silkworm cocoon.