In a recent turn of events, the leading American wallet provider and cryptocurrency exchange Coinbase has extended its crypto-to-crypto trading to new nations.
Coinbase and Coinbase Pro, company's professional trading platform, have reportedly launched crypto-to-crypto conversions & trading in eleven more nations across Southeast Asia and Latin America. As a result, the product is now accessible in nations like New Zealand, the Philippines, Indonesia, South Korea, Hong Kong, India, Chile, Colombia, Peru, Mexico, and Argentina, cited sources close to the development.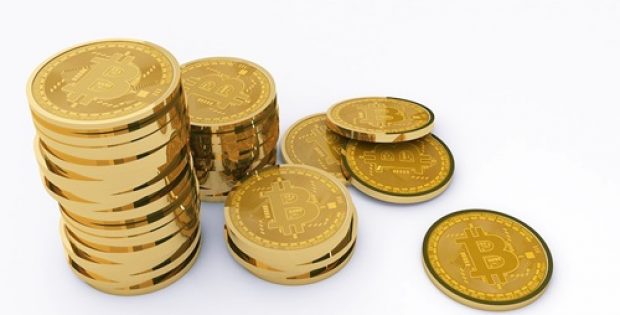 As per a blog post by Coinbase, the company's customers residing in the above-mentioned nations can now receive, send, trade, and store cryptocurrencies. The cryptocurrency exchange suggests that these currencies are shifting from the present 'investment phase' to the 'utility phase' ensuing numerous new use cases. This could depict the decentralized versions of conventional financial services such as loaning or micropayments or truly new crypto applications that have not been considered yet.
The facility to convert from one crypto to another will act as the foundation stone of this novel decentralized economy, quoted the exchange.
According to market specialists, Coinbase has long been the flagship crypto exchange and every investors or trader and every project aspires to be on it. Although, the exchange has followed a rather cautious approach and has expanded to various geographies in a phased style.
Lately, Coinbase announced various new developments, encompassing adding support for Maker, Augur, and EOS and expanding into the domain of cross-border payments. The cross-border payments reportedly allow users to send & receive money instantaneously, along with converting it into regional currency.
In April this year, Coinbase also rolled-out Coinbase Card with Visa, which allows the company's UK-based customers to pay for online and in-store purchases with cryptocurrency. The novel service reportedly allows Coinbase to instantaneously convert clients' cryptocurrency assets into fiat currency for closing the purchase.