Realme's smartphones were up for sale in Coimbatore's top 100 retail outlets.
Realme, one of India's fast-emerging smartphone brands, is reportedly planning to launch stores in 50 cities every quarter to expand its offline sales, according to statement by a top company official.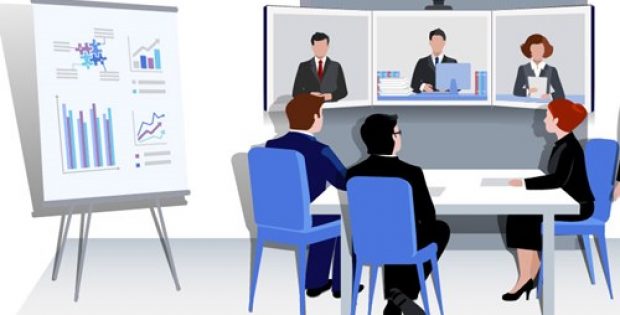 As per trusted sources, Realme's retail outlets would offer all the models, even though the brand already has presence in more than 35 cities with over 3,000 stores in Mumbai, Surat, Chandigarh, Ludhiana, and Hyderabad.
According to Madhav Seth, Chief Executive Officer of Realme, the company, after expanding to 10 cities in January, publicized a plan to grow phase-by-phase to 150 cities over 2019 and set up 20,000 stores across the country.
Seth further stated that presently, Realme's smartphones were up for sale in Coimbatore's top 100 retail outlets. Now the brand is planning to associate with 500 Realme partners in the state of Tamil Nadu, inclusive of 150 outlets in Coimbatore, by the end of May 2019.
Recently, Realme reportedly opened its first exclusive service center in New Delhi. The company stated that it will also expand service centers to 25 more strategic locations which have the potential for a large number of walk-in customers, by 2019-end.
Realme will also expand these facilities to 350 Tier 1 and Tier 2 cities by offering services across 400 multi-branded and ESC service centers, cited credible sources. In the ensuing years, these ESCs will become a hub, supporting nearby multi-brand service for improved customer experience, said sources.
These ESC service centers will reportedly provide demo to allow future buyers to get hands-on experience before buying a Realme offering.
The brand also aims to reduce the turnaround time to only 60 minutes after the device deposit at ESCs, applicable for 90% to 95% of the repair cases, reported sources.