Experts say that even though there has been a recent surge in prices of natural gas, the whole sector has been affected by the plummeting prices of crude, along with broader equities rout.
Reports confirm that share prices of Chesapeake Energy Corp. rose the highest in two years after Archie Dunham, a company board member, purchased more than $4 million in additional stock. According to a filing with the U.S. Securities and Exchange Commission, Dunham bought 2.1 million shares on December 21, which almost doubles his position this month to over 1% of the company.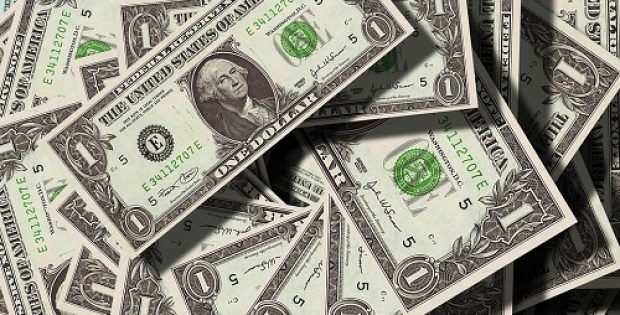 Dunham said that he decided to take advantage of the opportunity to buy the shares when the entire market drops, which happened for the past 10 days, since he is in for the long run. The shares of the company had fallen 25% since November end, reducing its market capitalization to $2 billion.
Chesapeake is apparently in the process of making a strategy change, trying to be less dependent on gas and focusing more on oil production. In October, the company had agreed for a $2.27 billion acquisition of crude driller WildHorse Resource Development Corp.
Dunham, for the record, is the former chief executive officer of ConocoPhillips' predecessor, Conoco Inc. In 2012, he had been appointed non-executive chairman of Chesapeake owing to concerns regarding the debt of the company as well as spending under Aubrey McClendon, co-founder and then-CEO. Dunham and R. Brad Martin, Chesapeake Chairman, have together bought the shares many in December.
After Dunham bought the stocks, the company share prices increased 27% to close at $2.19 per share in New York, which is the most it gained since April 2016. Dunham believes a significantly large amount of natural gas will be liquified and exported over the coming 20 years, as more terminals will be built on the East Coast and the Gulf Coast.