The takeover shall expand the portfolio of Boston Scientific Structural Heart to incorporate the IRIS Transcatheter Annuloplasty Ring System.
U.S.-based medical device manufacturer, Boston Scientific Corporation, has reportedly inked an acquisition option agreement with the California-based privately-held company, Millipede Inc. for acquiring the remaining shares of the company. Seemingly, the acquisition plans came along the heels of the latest successful conclusion of a first-in-human clinical study by Millipede.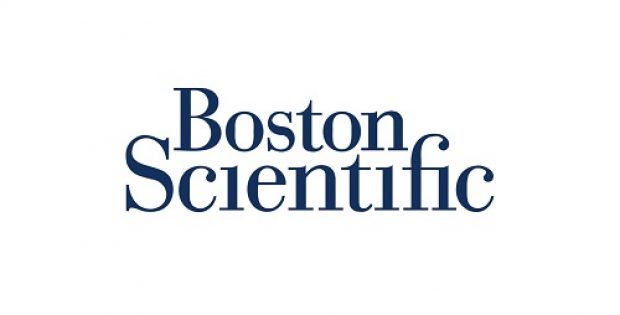 As per a report, the acquisition shall expand the portfolio of Boston Scientific Structural Heart in a bid to incorporate the IRIS Transcatheter Annuloplasty Ring System that is currently in development for treating severe MR (mitral regurgitation) patients who cannot tolerate open-heart surgeries.
Boston Scientific had initially stepped into an investment and acquisition option agreement with Millipede in January 2018, under which it purchased US$90 million in existing and newly-issued shares of the company. It had the option to acquire the remaining shares at closing for US$325 million with a payment of US$125 million upon achieving a commercial milestone, added sources.
By year 2021, the rapidly growing market for transcatheter mitral replacement and repair, with majority consisting of repair procedures, is expected to reach US$1 billion. For those uninitiated, a leaking mitral valve causes MR which further causes regurgitation of blood from the left ventricle of the heart to its left atrium. The condition often leads to or accelerates heart rhythm issues and heart failure over time.
Apparently, the IRIS annuloplasty ring by Millipede, which is delivered through a transcatheter-transseptal system, is based on the standard surgical approach for repairing and reducing the size of a mitral annulus that is dilated. The IRIS device is a ring deployed as a stand-alone device, which is designed to be quite customizable to the disease state and anatomy of a patient and is retrievable and repositionable for promoting a high-quality outcome.
Reportedly, the transaction will expectedly be dilutive to EPS (earnings per share) for the upcoming years on an adjustment bases. It is anticipated to close in the first quarter of 2019 depending on customary closing conditions.