Renowned provider of predictive operations technology Falkonry, Inc. has reportedly expanded its customers' base in Korea since companies in the region are increasingly adopting machine learning in a bid to enhance uptime, yield, quality, and safety in their operations.
Falkonry will also be introducing the Korean market to its newly announced Edge Analyzer, which is a movable, independent engine allowing predictive models to be deployed on edge devices, the company stated.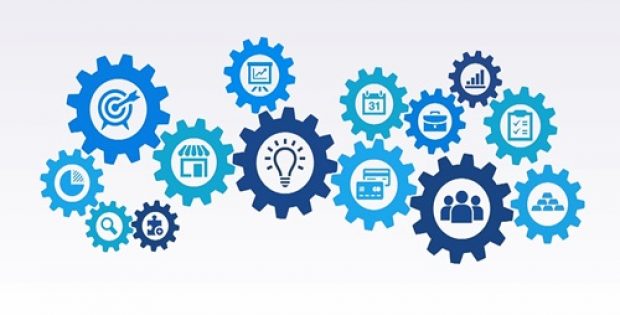 According to sources familiar with the development, Falkonry proved its commitment to the Korean market last year by forming a distributor partnership with KOLON BENIT. Since then, Falkonry has witnessed substantial demand from manufacturers in Korea looking to enhance their operations, mainly from the semiconductor, chemicals, automotive, and manufacturing sectors. The company's experience in these markets is extensive, where its Falkonry LRS system is known to deliver 5-10 times yearly ROI across varied industries, reported sources.
Dr. Nikunj Mehta, Founder and CEO of Falkonry said in a statement that recognizing the growing demand for company's predictive operations in Korea, the company is enhancing sales, marketing, and support in the region, which will encompass a customer roadshow in the second half of 2019.
Mehta further stated that on account of analysts like McKinsey & Company anticipating 20 percent productivity rise in operations to come from digital analytics, there are substantial opportunities for Korean manufacturers to advance their industrial operations through machine learning then scale those advantages all the way to the edge.
For the record, Falkonry is the world's leading provider of predictive operations technology for businesses seeking major improvements in the uptime, quality, yield, and safety of their operations.
Falkonry helps operation teams discover, explain, and predict important behaviors without needing data scientists. Falkonry LRS, the company's pre-packaged machine learning system accompanies a user's domain expertise through predictive operations technology for an in-depth understanding of their operations and can scale across processes, assets, and operations.