Apparently, the U.S. FDA had previously approved EDSIVO™ as Orphan Drug Designation for the potential treatment of vEDS in the year 2015.
Acer Therapeutics Inc. has reportedly announced that the United States FDA (U.S. FDA) has accepted for the review of New Drug Application (NDA) for EDSIVO™ to treat the vascular Ehlers-Danlos syndrome (vEDS) in patients with a confirmed type III collagen mutation.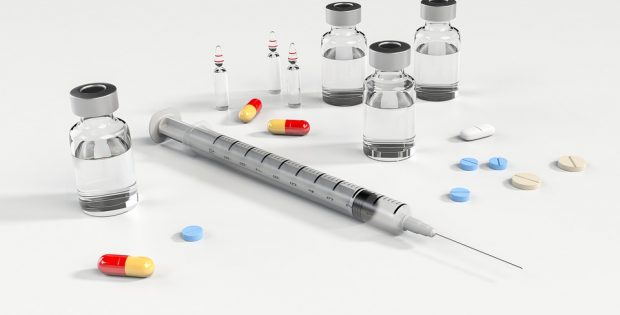 Chief Medical Officer of Acer, William Andrews, M.D., FACP, reportedly commented that the acceptance of NDA for EDSIVO™ is a significant step forward in the company's efforts to assist patients with vDES, the ones who are living with a disastrous ailment that presently has no approved treatment.
Acer's employees had the honor of learning about the challenges of living with vDES directly from patients and their families which has driven complete dedication, passion, and hard work of the company's small team. The company is excited to continue working hard as the FDA reviews NDA for EDSIVO™ and makes it available for patients in the U.S. in the near future, Andrews further added.
Sources familiar with the development claim that the FDA had allocated a Prescription Drug User Fee Act (PDUFA) target action date of June 25, 2019 for EDSIVO™.
For the record, priority review is a designation granted by the U.S. FDA to fast-track the review procedure for drugs that offer a noteworthy enhancement in treating ailments where no satisfactory alternative therapy exists.
Chief Executive Officer and Founder of Acer, Chris Schelling was reportedly quoted saying that the firm would continue to fast-track pre-commercial activities to support the potential U.S. launch of EDSIVO™ for the treatment of vEDS if the FDA approves it. Acer is working diligently to advance and expand its product pipeline with an aim to bring multiple products to patients suffering with serious rare diseases in the next several years, Schelling further added.