The FDA approves the company's Parkinson's disease treating drug called, Pramipexole Dihydrochloride.
 The approved drug is a therapeutic equivalent of Mirapex ER tablets developed by Boehringer Ingelheim Pharmaceuticals.
Alembic Pharmaceuticals Ltd (Alembic Pharma), an Indian multinational pharmaceutical company, has reportedly announced that its Parkinson's disease treating drug has obtained the approval of the U.S. Food & Drug Administration (FDA).
Reports cite, the approval from the FDA is in response to the pharmaceutical firm's Abbreviated New Drug Application (ANDA) that it filed for Pramipexole Dihydrochloride, which would be released in different concentrations.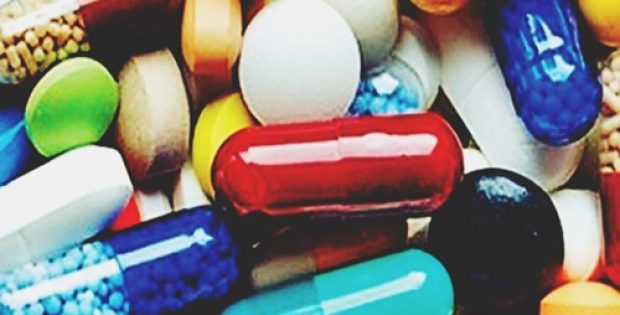 According to a press release by Alembic Pharmaceuticals, the company would be releasing the drug in different strengths of 4.5 mg, 3.75 mg, 3 mg, 2.25 mg, 1.5 mg, 0.75 mg, and 0.375 mg. The tablets possess an estimated market size of about $38.6 million for approximately 12 months ending on December 2017.
Reports claim, the approved drug is a therapeutic equivalent of the reference-listed drug item, (RLD) Mirapex ER tablets, that were developed by German pharmaceutical firm Boehringer Ingelheim Pharmaceuticals Inc.
Currently, the Gujarat, the India-based pharmaceutical firm possesses a total of 84 ANDA approvals, approximately 71 final approvals along with 13 tentative approvals from the FDA.
According to reports, Alembic Pharmaceuticals' shares were trading at about INR 587.05 per share on the Bombay Stock Exchange, going up by approximately 1.04% from its previous closing rates.
About Alembic Pharmaceuticals Inc.:
Established in 1907, the company was set-up with the primary objective of developing & revolutionizing the drug & pharmaceutical industry in India. As of now, the company is one of India's leading pharmaceutical firms. The company is primarily involved in manufacturing & marketing generic pharmaceutical drugs across the world. Under its ongoing growth strategy, the firm has aggressively began investing in the global generics market with successful DMF as well as ANDA filings.