Oxurion NV, a biopharmaceutical firm engaged in creating pioneering treatments to protect vision in people affected by diabetic eye ailment, has reportedly declared that candidates have been registered in its Phase two clinical trial assessing its THR-317. Incidentally, this is a humanized antibody effective against PIGF, together with anti-VEGF, which is an anti-vascular endothelial growth factor antibody, for the treatment of diabetic macular edema.
According to sources familiar with the development, the total number of patients enrolled for the study amounts to seventy. Reportedly, the topline data from the study are anticipated to be received by 2019's third quarter.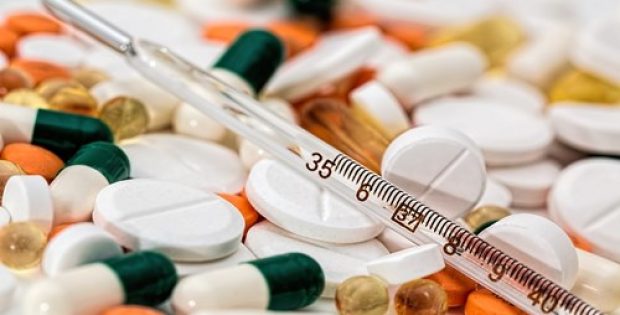 As per the press release by Oxurion, the proof of concept study aims to evaluate the efficacy and safety of three monthly intravitreal injections of ranibizumab and THR-317 in patients with CI-DME (center-involved DME). The mixture of sham and ranibizumab is utilized as control. The press release also mentioned that the patients would be traced up to three months post administering the last injection.
Patrik De Haes, M.D., Chief Executive Officer, Oxurion NV, mentioned in a comment that the company is delighted to declare the ahead of schedule complete enrollment of Phase II study for evaluating ranibizumab in combination with THR-317 for the treatment of DME. Haes further stated that this proof of concept medical study would for the very first time offer significant insights into the supplementary impact anti-PlGF (THR-317) could make over anti-VEGF therapy, which is the present standard of care for treating patients with DME.
For the record, diabetic macular edema results from the accumulation of liquid in the macula, which controls the eye's detailed vision, because of leakage in blood vessels. DME is reportedly a domain of unmet medical need, as the currently used anti-VEGF based standard of care treatment has demonstrated suboptimal results in many patients. Medical experts believe that simultaneously suppressing PlGF (THR-317) and VEGF (ranibizumab) can offer incremental benefit over single treatment.