Acquiring Protagen will speed up Oncimmune's product discovery process and expand its library of novel and known immunogenic proteins
Oncimmune Holdings, the cancer detection firm based out of Nottingham, has reportedly acquired German company Protagen Diagnostics AG for a total consideration of up to £4.11 million, payable in Oncimmune shares and subject to performance milestones.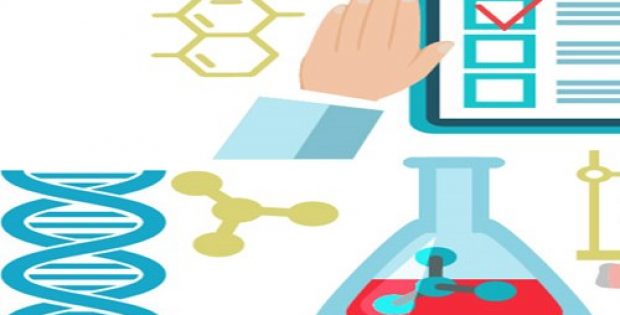 Protagen Diagnostics, for the record, is headquartered in Dortmund and is involved in developing patient stratification tools and precision medicine for global pharmaceutical companies in both, autoimmune disease and immuno-oncology. These tools are used in supporting drug development, patient management and improving treatment strategies.
Oncimmune has informed that it plans on retaining the scientific team of Protagen and its Dortmund laboratory for operating it as a discovery research center. The company also mentioned that its facilities in Kansas and Nottingham would continue to perform the group's product development, production and validation responsibilities.
Adam Hill, CEO of Oncimmune, stated that acquiring Protagen will be accelerating the firm's product discovery process and expand its library of novel and known immunogenic proteins. He said that the acquisition will also help in reinforcing the group's ability in terms of delivering value by developing complementary diagnostics, a key part of Oncimmune's three-year forward strategy.
Hill added that the biomarker discovery expertise of Protagen and its high-throughput technology for antigen screening are all greatly synergistic to the existing capabilities of Oncimmune.
For the uninitiated, Protagen has been able to build a revenue-generating business through the development of precision medicine and stratification tools. It has developed the proprietary SeroTag® biomarker engine, which has high throughput and is utilized in discovery and validation of novel biomarkers. Also, the company's NavigAID® arrays is aimed at disease stratification as well as response prediction.
Supposedly, these offerings from Protagen are considered as powerful complementary tools to EarlyCDT®, the proprietary product platform from Oncimmune. The acquisition of Protagen by Oncimmune is expected to unlock further the latent potential of tumor-related antibodies in the detection of disease and for directing therapies.