Genkyotex, a biopharmaceutical firm and recognized provider of NOX therapies, has recently declared that it will demonstrate an update on the formerly reported interim efficacy results from its Phase two GKT831 clinical trial in patients with Primary Biliary Cholangitis during the 2019 EASL International Liver Congress, taking place in Vienna.
If reports are to be believed, the abstract has gained acceptance for verbal presentation in April 11's general session, for time slot 2:15-2:30 PM. The presentation has also been selected to be included in the 'Best of ILC' summary slide deck, through peer-review process. Sources claim that the results to be demonstrated include the impact of GKT831 on the markers of inflammation and cholestasis following only 6 weeks of treatment.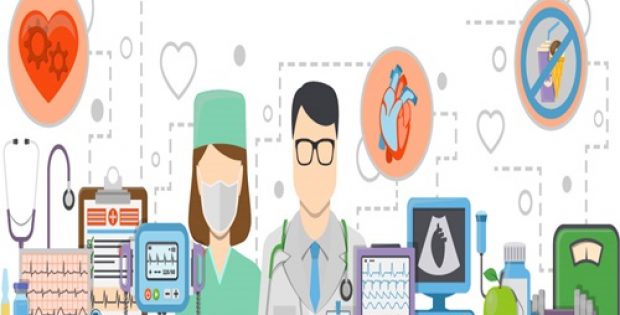 According to a press release by the Genkyotex, the phase two clinical trial is a twenty-four week, placebo-controlled, double-blind study, assessing the efficacy and safety of GKT831 in patients affected by PBC following insufficient response to UDCA or ursodeoxycholic acid.
The press release further stated that GKT831 has demonstrated a reasonably favorable safety profile all over the 24-week treatment duration. Furthermore, no drop outs or trial interruptions were reported due to fatigue or pruritus. Only 2 serious events were reported, a grade 1 urinary infection and several bone fractures associated with traffic accident, cited the press release.
Elias Papatheodorou, Chief Executive Officer of Genkyotex, was quoted stating that the company is rather pleased by the substantial interest KOLs are displaying in these data, providing support to its differentiated new therapeutic candidate, GKT831. Unlike other therapeutics which primarily target cholestasis, it targets the fibrotic and inflammatory components of Primary Biliary Cholangitis, Papatheodorou said.
While GKT831's antifibrotic action will be evaluated at week twenty-four, the drug has already demonstrated noteworthy anti-inflammatory and anti-cholestatic activity after just six weeks of treatment. Its mechanism of action is capable of modifying the course of various diseases in the kidneys, lungs, and the liver, Papatheodorou added.