Lilly said it will acquire Loxo Oncology for USD 8 billion or USD 235 per share.
The company will be buying into Loxo's portfolio of cancer medicines.
The U.S. watchdog approved Loxo's first commercial medicine last year, which the company has developed in partnership with German pharmaceutical giant Bayer.
Eli Lilly and Company and Loxo Oncology, Inc., recently announced that they have entered into a definitive agreement for the former to purchase the biopharmaceutical company Loxo in a USD 8 billion cash deal.
Reportedly, Loxo Oncology focuses on the R&D as well as commercialization of the highly selective drugs and medicine for the patients suffering from genomically defined cancers.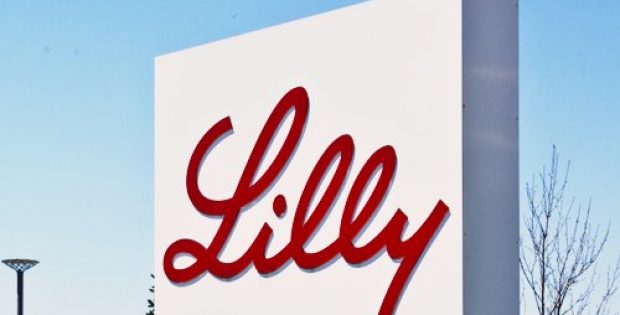 According to sources familiar with the matter, the move heralds a significant push into the global cancer drug industry for Lilly and also touts the second major deal in healthcare for the new year. They further claim that this buyout deal would be in fact the largest in a series of transactions that Lilly has been conduction to widen its cancer treatment area by sourcing best-in-class therapies.
It has been reported that Loxo Oncology has a promising portfolio of investigational and approved medicines and is focusing on developing a pipeline of targeted medicines to treat cancers with single gene abnormalities. For the patients with genomically identified cancers, a targeted drug is likely to have the potential to treat the disease with impressive results.
As reported by CNBC, in 2018, the U.S. FDA approved Vitrakvi, Loxo's first commercial medicine which was proved effective against various cancers with single and unique genetic mutation. The drug is developed and commercialize in partnership with Bayer.
Anne White, President, Lilly Oncology, was quoted saying that the company is committed toward developing breakthrough and innovative medicines that are bound to make a meaningful difference in cancer patients life and help them live healthier and longer. She further revealed that the acquisition is set to bring forth a great deal of strength to the partnership, while also representing an exciting opportunity to expand the company's portfolio into cancer and precision medicines.
If reports are to be believed, the Lilly-Loxo acquisition comes nearly a week after biopharmaceutical major Bristol-Myers Squibb accomplished a blockbuster deal to acquire Celgene for USD 74 billion.