The company considers the shell out to be a low-lying priority despite growing needs to enhance revenues.
Japan's pharmaceutical conglomerate, Takeda Pharmaceutical Co Ltd. has recently announced that it has dropped plans to sell its over-the-counter (OTC) drug business. Confirming the move, Christophe Weber, CEO, Takeda said that that the company, despite the growing pressure to improve its finances, has dropped plans to sell its OTC drug unit as it closes a $59 billion deal to acquire bio-tech firm Shire plc.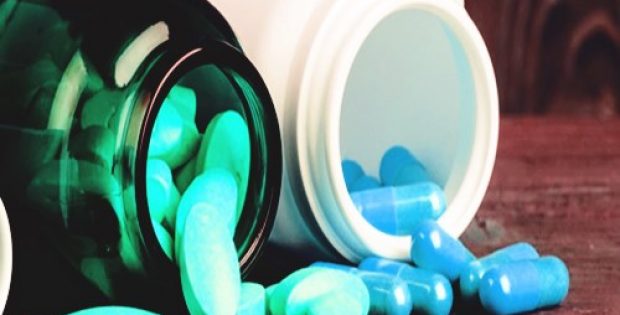 Sources claim that Takeda, following the acquisition of Shire, would own a stronger pipeline and be amongst the top 10 drug makers by sales in the world. However, the deal would also make it one of the world's most indebted company, which plans to sell up to $10 billion in non-core assets, cite sources.
Nasdaq reported Weber to say in a press release that selling its OTC business was not a top priority for Takeda as the company has several businesses outside of Japan which are less performing.
For the record, Takeda Pharmaceutical Co Ltd. is the leading pharmaceutical company in Asia and in the list of the top pharma companies in the world by revenue. The pharma giant has over 30,000 employees worldwide and has reportedly raised around $16.2 billion in revenue during the 2012 fiscal year.
Takeda with its global research and development unit focuses towards bringing better health to patients by offering advanced science-driven life-changing medicines. The firm's R&D unit focuses on areas of gastroenterology, oncology and central nervous system therapeutic as well as vaccines.
Reportedly, Takeda shares increased by nearly 10% following its recent announcement of issuing around 770 million shares worth $54.11 billion (5.85 trillion yen). The drug maker has secured $29.7 billion in bank loans, with blended interest rates of approximately 2.5%, cite reports.