* The acquisition deal aims to create a cancer & immunologic disease treating pharmaceutical leader.
* The transaction is set to become one of the biggest in the history of the pharmaceutical sector.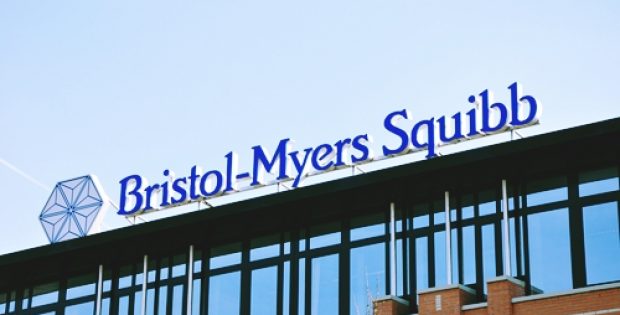 Bristol-Myers Squibb (BMS), a renowned American pharmaceutical company, has reportedly announced that it has agreed to acquire fellow American biotechnology company, Celgene Corporation in a cash & stock deal.
Reports cite, the acquisition deal has valued BMS's rival drug manufacturing company at approximately $90 billion, including the company debt. The transaction is set to become one of the biggest deals in the history of the pharmaceutical sector.
According to a press release by Bristol-Myers Squibb, the acquisition would be creating an industry leading focused specialty biopharmaceutical company that would be well positioned to fulfil the needs of individuals suffering from cancer, immunologic & inflammatory diseases as well as cardiovascular diseases through its leading scientific capabilities & its high-value innovative medicines.
Under the terms of the agreement, Celgene Corp. shareholders would be receiving one Bristol-Myers Squibb share, which on Wednesday closed at about $52.43 & $50 in cash per share. Moreover, Celgene investors would also be receiving rights to shares, that would be paying out in upcoming future depending upon the firms' passing of a certain set of regulatory milestones.
The acquisition deal value is also comprised of the assumption of the New Jersey-based Celgene Corp's net debt, which, according to the company's recent filing with the U.S. securities regulators, neared about $18 billion.
The deal reportedly represents a 51% premium to Celgene shares' average closing price over the previous 30-day period. The deal has been approved by the board of both the companies. The companies now intend to conclude the deal by the third financial quarter of 2019.
According to reports, Bristol-Myers Squibb shares fell by as much as 12% in pre-market trading, trading at about $46.14. Meanwhile, Celgene Corp. shares advanced as much as 32% trading at about $88.06.