Philadelphia-based VSBLTY Groupe Technologies Corp. has reportedly declared that it has established a partnership with Muller Group International (MGI). With this alliance, VSBLTY has officially joined the portfolio of MGI partner companies that specialize in providing turnkey security solutions to sports venues, schools, corporations, and governments.
As per sources familiar with the knowledge of the matter, this isn't the first alliance between MGI and VSBLTY. The two companies had recently joined forces as technology partners with an aim to deliver security to a Fortune 50 firm at the CES (Consumer Electronics Show) in Las Vegas. At the time, Muller was quoted stating that the company had been able to deliver perimeter security for a huge corporation over the five days spanning the event, solely with the help of VSBLTY'S state-of-the-art software renown for providing facial recognition and weapon detection.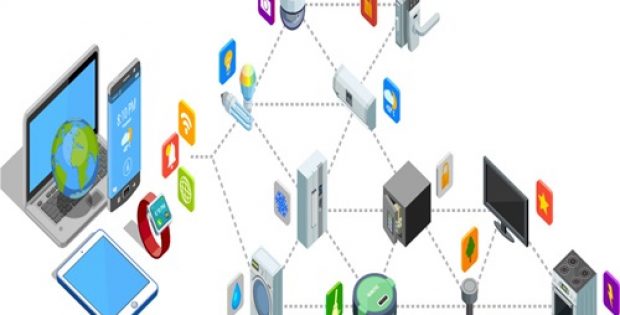 Elaborating on the details, Muller explained that a local database encompassing several hundred known subjects, who essentially represented an active threat to the client and its assets, had been built then. With the help of over a dozen hidden cameras, Muller continued, the two companies interfaced with the client's operations team, and provided live photos that helped the client conduct a visual comparison of sorts with the database photos in order to decide if the individual was or not, an active threat.
Jay Hutton, Co-Founder and CEO, VSBLTY, has been quoted stating that the demand for security has escalated at a rapid pace, with more and more soft targets being on the receiving end of malicious attacks. While explaining how VSBLTY's face-on cameras deliver excellent facial recognition as opposed to overhead CCTV cameras, thereby enabling quicker professional security responses to threats, Hutton affirmed that the company's partnership with MGI will help it advance the ability to provide security in domains where it has not been available earlier.