Only new & returning Netflix customers would now have to subscribe to its services through alternate means such as a web browser.
 Users who are already subscribed to Netflix through in-app subscriptions would be able to pay for the services through the app .
Netflix, Inc., (Netflix), a renowned American media & entertainment services provider, has reportedly announced that it would no longer be allowing new as well as returning customers using Apple devices to pay for its streaming services through in-app subscription.
Reports cite, this is the latest instance of a firm with an essential & sophisticated smartphone app dropping Apple's payment system to avoid paying the smartphone maker a chunk of each subscription that is activated through the Netflix app on iOS and retain more profits for itself.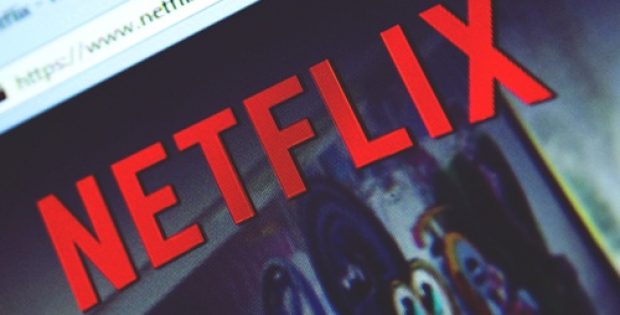 According to a report, the streaming services company had made a similar move when it discontinued in-app subscription from Google Play and the Android-based Netflix app back in May of 2018. Now, Android users who have subscribed to Netflix streaming services can no longer make payments for the service from the Google Play Store, allowing the company to not pay Google a chunk of the subscription fee for each new subscription.
Now, new & returning Apple device users, similar to Android users, would have to make payments for their subscriptions through alternative means such as a web browser. However, as of now, customers who already have an active in-app Netflix subscription would be able to make payments for the services through the app.
For the record, through the customers' perspective an in-app subscription is far more convenient as it uses the billing information that has already been set up in their devices. But application developers have long complained that Apple & Google carve out a considerable percentage on payments for themselves for facilitating the simplicity & convenience of in-app billing.
According to reports, several other companies such as Spotify have also bypassed in-app billing for the same reasons.