The collaboration is an extension of a long-term partnership agreement that already exists between the two enterprises.
Propelling LINE's service infrastructure success, Juniper has enabled the required performance, stability & scalability to facilitate a 30-fold boost in traffic over six years.
Line Corporation (LINE), the renowned firm behind one of the biggest instant messaging apps in the world, has reportedly signed an extension to its long-term partnership agreement with U.S-based networking products developer, Juniper Networks, Inc., (Juniper).
Reports cite, through the extension, Juniper would continue to serve as LINE's networking services provider of choice and support the Japanese firm's explosive growth in terms of traffic demands that are coming from the rapidly growing userbase of more than 164 million per month in four countries.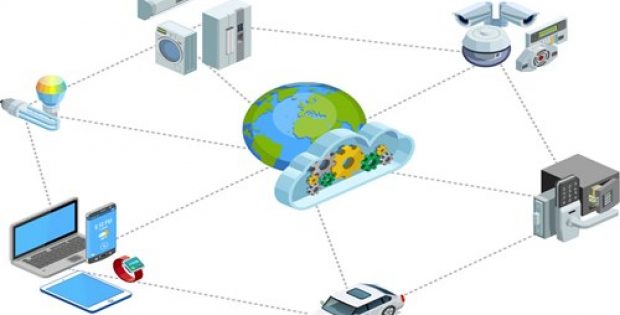 According to a press release by Juniper Networks, with a growth momentum that has been consistent since its 2011 launch, specifically across its primary metropolitan marketplaces of Taiwan, Japan, Indonesia & Thailand, LINE has witnessed an overall 30-fold growth in internet traffic over the previous six years, which also includes an enormous 350% boost year-on-year between 2013 & 2014.
Having expanded successfully from instant messaging to a fully-fledged Information Technology services platform, the company now facilitates an array of different services, which includes shopping, online payments and food delivery.
To address current as well as long-term demands of bandwidth, the company first rolled out the MX960 Universal Routing Platform by Juniper Networks in 2013 at its datacenter in Tokyo to be able to cope with the anticipated rise in network traffic demands.
For the record, the MX960 supports a wide array of telemetry capabilities & automation tools that allows LINE to significantly simplify their network operations & management, enabling the company to focus more upon its growth & expansion without worrying of the infrastructure lagging.
According to reports, the financial details pertaining to the extension of the partnership agreement has not been unveiled yet.