On the closing of the deal, the acquisition price is likely to be paid in cash, using funds from the existing credit facilities of FTG.
The FTG (Firan Technology Group) Corporation, has reportedly signed a definitive agreement in a bid to acquire a U.S.-based circuit board manufacturing company that primarily focuses on delivering products to the defense and aerospace markets.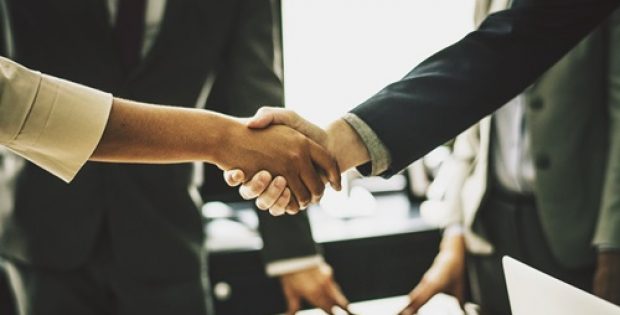 Sources with the knowledge of the matter cite that the closing of the acquisition is subjected to approval by the CFIUS (Committee on Foreign Investment in the United States) among other customary closing conditions. The application for the approval can be submitted only if the definitive purchase agreement is signed. The transaction is anticipated to be closed in the second half of 2019.
As per a report by FTG Corp, the agreement targets the purchase of all the outstanding shares of the U.S.-based company and the purchase price is reported to be around CAD 4 million, in accordance with typical closing adjustments.
Brad Bourne, the Chief Executive Officer & President at FTG Corporation, was reported stating that the company had, for long, retained a desire to utilize the U.S. manufacturing capacity for the standard technology products deployed in aerospace & defense applications. According to Bourne, the latest acquisition has enough potential to complement the existing facilities of FTG and add new customers as well as capacity, once completed. The higher product focus and enhanced capacity are likely to help FTG in continuing to balance its operations in the current facilities across the U.S., Canada and China, and will further allow each of the FTG facilities to focus on the best-suited technologies in a better fashion.
For the record, FTG owns two operating units – FTG Circuits, which manufactures high-technology & high-reliability printed circuit boards for leading customers in the defense, aviation and high-tech industries; and FTG Aerospace, which supplies illuminated keyboards, cockpit panels, etc. for the OEMs (original equipment manufacturers) of the defense and aerospace equipment.