Apple is speculated to have made the purchase for around USD 5.6 million.
It has also been speculated that the purchase may have come along the heels of Apple's intention to help iOS app developers.
Rumor has it that technology giant Apple is all set to acquire Italian startup Stamplay, which works to simplify the cloud-based development of apps for businesses. As per authentic reports, Apple is said to have paid close to EUR 5 million (around USD 5.6 million) for the acquisition.
It has been speculated that the said purchase may require the startup's founders to become employees of Apple. However, it is still unclear whether the purchase is an acquihire or a complete takeover of the business.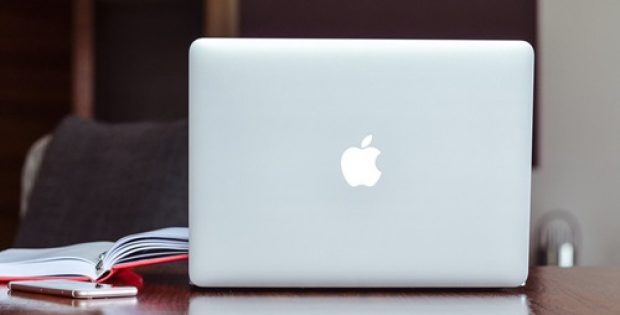 Apple's purported interest in Stamplay comes along the heels of the company intending to help developers who produce iOS apps. As such, most apps require a kind of a cloud server for user data management to perform functions. A domain usually overlooked by new app developers, this is something where Stamplay could put good use of its services to.
For the uninitiated, Stamplay helps provide a backend for developers so that they can run their app efficiently from the cloud. The service uses a web-based editor to effectively combine multiple APIs for notifications, messaging, payments, and other elements. Stamplay is known to handle most of the coding.
As per sources familiar with the knowledge of the matter, Stamplay founders Guiliano Iacobelli and Nicola Mattina have worked to establish three offices for the company in London, San Francisco, and Rome. The startup has also, so far, received close to EUR 800,000 in funding. The company, in the year 2016, had also won Visa's 'Everywhere Initiative' project.
Most credible reports firmly speculate that there have been unmistakable signs of Apple having bought the company. However, it has been reported that the firm's website, apart from a basic page, offers very little information. Also, there has been no official confirmation yet from either party about the said purchase.