With the proposed acquisition, Merck intends to expand its presence across the semiconductor materials market
The leading U.S.-based electronic materials company, Versum Materials Inc., has reportedly accepted a higher $6.5 billion takeover bid by the Merck Group, the German multinational pharmaceutical company. Reliable reports claim that Merck has garnered the support of Versum and knocked over the company's planned all-stock merger with Entegris Inc., a U.S.-based semiconductor components manufacturer.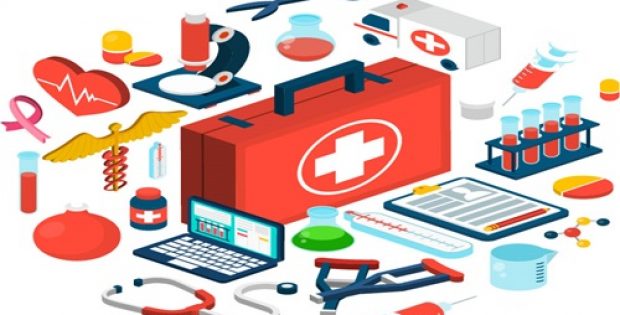 In a recent statement, Versum said that it is considering the latest proposal a 'superior' one, as Merck is currently offering $53 per share, higher than the previous $48 per share, following the review of business data and the meetings between Stefan Oschmann (Merck's Chief Executive) and Seifi Ghasemi (Versum's Chairman).
For the uninitiated, the Arizona-headquartered Versum had agreed to a merger deal with Entegris in January, which would combine the two companies that manufacture key components for the semiconductor industry. However, Merck interposed last month with an acquisition proposal for Versum. Subsequently, the unsolicited proposal was turned down by Versum, which eventually got roped in to hold negotiations with Merck for a potentially better deal. Reports added that Entegris holds the right to offer a counterproposal up to the 11th of April.
Trusted sources with the knowledge of the matter cited revealed that Versum is obligated to pay a termination fee of $140 million to its jilted partner Entegris on stepping out of the merger deal. Shares of Versum recently closed at $51.20, which have consistently been trading higher than $48 after the initial bid from Merck.
If industry analysts are to be believed, Merck's latest move aims to seize on the thumped stock prices within the volatile semiconductor industry, after the demand for mobile devices decelerated resulting in lower prices for memory chips. Apparently, the increased Merck offer is worth around $6.5 billion on the basis of Versum's $700 million assumed debt and 109 million shares.