Toyota, the auto manufacturing giant recently announced that it will be increasing investment in the U.S. over the next 5 years, raising it by 30% to a targeted total of $13 billion. Toyota plans to invest the funds in the increased production of RAV4 and Lexus ES hybrid versions. Production of Lexus ES is scheduled to start in May in the Kentucky manufacturing plant of Toyota.
Toyota has been reported to say that over the next five years it would be increasing production at the Alabama, West Virginia, Missouri and Tennessee manufacturing plants and will be creating almost 600 jobs.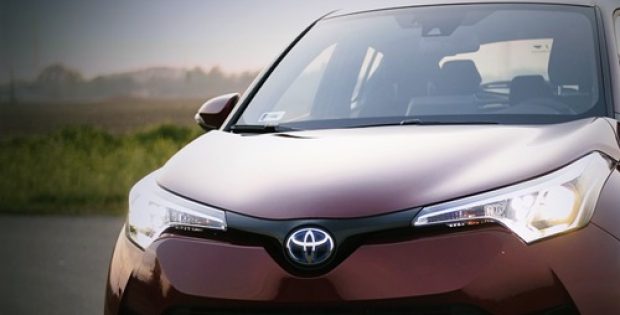 Incidentally the announcement follows on the heels of the announcement of a joint venture between Toyota and Panasonic to produce electric car batteries. The move is anticipated to create 3,500 jobs for American workers by 2020.
President Donald Trump, who is an avid advocate of increasing American car manufacturing criticized Toyota for manufacturing vehicles in Mexico. Though the company will continue to manufacture vehicles in Mexico it will produce more cars in the U.S. due to concerns of potential impact of tariffs that Trump and foreign countries threatened to levy amid various trade disputes. The move drew praise from Trump on Twitter.
The decision to increase production of hybrid cars comes as a part of growing trend that takes into consideration the tightening of emission restrictions in Europe and the alarming proof of human-induced climate change that has become more apparent, strengthening the case for the need of hybrid cars.
USA Today reports Jim Lentz, CEO, Toyota North America, to have said that the biggest driver for the added investment has been the American consumers who have shown an insatiable appetite for light trucks.
In fact the SUV demand boost in America has urged Toyota to pivot more investments toward larger vehicles. For instance at the Kentucky plant, which has for so long produced passenger cars, will now produce RAV4 Hybrid which will be the first SUV.