Huaweiand ZTE are seeking production in India for avoiding payment of a 20% basic customs duty
Ericsson is planning to further invest in its local facilities for increasing exports
Reports indicate that Chinese telecom equipment manufacturers Huawei and ZTE are considering production in India for avoiding payment of a 20 percent basic customs duty imposed by the government in the previous year. Further from the reports, Swedish telco Ericsson plans on further investing in its Indian facilities to support increasing exports.
President of ZTE Global Sales, Xiao Ming, mentioned that the company is carefully observing the feasibility of local manufacturing. It is also a subset of the company's discussions with the Indian authorities, however it is still in quite an early phase.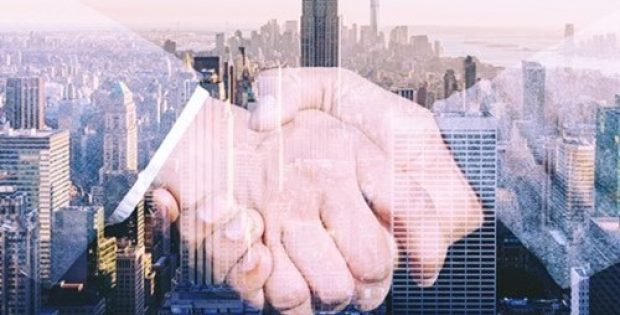 Ming added that the company is seeing positive ambitions exhibited by Indian government, which is why it is considering pursuing mobile manufacturing very seriously. The company would certainly prefer to shift a number of its factories to India if it could secure a cost advantage through incentives, he indicated.
Sources familiar with the matter cited that Huawei is working on its plan for resuming local production of enterprise products and telecom gear, whose manufacturing was stopped last year from its special economic zone owing to lower demand and various other challenges. The company is catering its Indian customers through imports.
Jay Chen, CEO at Huawei India, said in a statement that the company is thinking about having a new plant for its carrier business and enterprise, and it is closely working for it with the HQ. The company has recently met some people in Chennai and completely understands the Make in India project, he claimed.
Purportedly, these plans from Huawei and ZTE comes as the companies face international scrutiny for their 5G equipment, which some nations allege are used by China for snooping. Both the firms have denied these allegations and India is yet to give out its decision on allowing the companies to take part in the upcoming 5G trials.