The company will primarily focus on manufacturing 6th Generation LCD screens targeted for various business applications.
Taiwan-based electronics manufacturer, Foxconn Technology Group Ltd. has recently announced that it will complete construction of its new factory in Wisconsin to assemble LCD (liquid crystal display) screens and start production by late 2020. Confirming the move, the company said that the facility's next stages of construction will commence by summer 2019 and will begin production in the 4th quarter of 2020.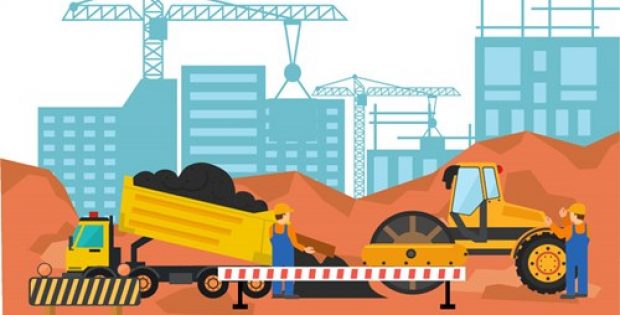 Reportedly, Foxconn had long announced plans to manufacture large-screen advanced displays for TVs and other consumer & professional products at the Wisconsin plant. However, the company later revealed that it would build smaller 6th Generation LCD screens which will be targeted for applications like medical & healthcare, education, entertainment & sports, security, and smart cities products.
Reports from Reuters cite that Foxconn, in January 2019, started reevaluating its plans to manufacture LCD panels at a planned $10 billion Wisconsin campus and also intended to hire mostly researchers and engineers.
However, in a recent release, the company failed to specify anything pertaining to the $10 billion investment and further avoided responding to questions regarding investment plans in Wisconsin.
Furthermore, the company also failed to give an update on the number of jobs it would require in the manufacturing as well as in research and development areas at the Wisconsin facility. Though, reports suggest that Foxconn will attain full incentive package if it hits a target to hire 13,000 workers.
For the record, the planned 20-million sqft. campus when announced at a White House ceremony in 2017 marked history by being the biggest investment for a brand-new location by a foreign-based firm in the U.S. The plan was also praised by U.S. President Donald Trump as a proof to his ability to revive American manufacturing.