MaSTherCell S.A., a subsidiary company of U.S.-based MaSTherCell Global Inc., a CDMO (contract development & manufacturing organization) dedicated toward cell therapy, has reportedly revealed its plans to establish a new facility in Belgium.
Sources with the knowledge of the matter stated that the company has signed a lease agreement for the 5,700-sq. meter facility, which is expected to become an advanced manufacturing & production location for late-stage, commercially-approved cell & gene therapy products. Sources added that the set-up of the new commercial facility, which is slated to be operational by early 2021, marks the potential growth of MaSTherCell's manufacturing capacity across Europe.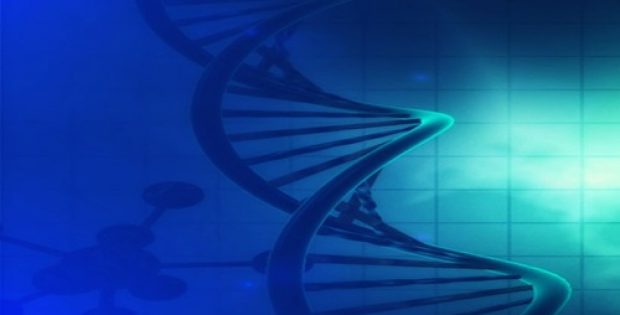 Dr. Denis Bedoret, President at MaSTherCell Global, CEO at MaSTherCell, was reportedly quoted saying that the company, which is a world-recognized CDMO, plays a significant part in consolidating commercial manufacturing capabilities in Europe and the new facility is believed to be a game-changer for the global market. He went on to comment that the company looks to be the first CDMO in Europe, in the form of the new facility, and see major evolution in the large-scale commercial manufacturing of cell and gene therapies.
As per a press release issued by MaSTherCell, Eric Mathieu, the Chief of Operations at MaSTherCell, asserted that the new production unit is anticipated to create hundreds of jobs and will be tapping into Belgian expertise to guide its teams. He further added that being located in the heart of Europe is an absolute advantage in case of international recruitment.
If reports are to be believed, MaSTherCell will go on to use the existing location for industrialization as well as early to mid-stage clinical programs. The facility is likely to have industry 4.0 precepts including software integration, integrated processes and intelligent equipment, with an aim to cater to the cell & gene therapy community.