Pivot Pharmaceuticals Inc., a Canada-based pharmaceutical company, has reportedly inked an exclusive 'Contract Manufacturing Agreement' with Bio V America Inc. (BiovUS), a distributor of nutraceutical products, for manufacturing, labelling, packaging and supplying its new range of hemp-derived CBD (cannabidiol) products in the U.S., subject to regulatory consent.
Sources familiar with the development said that the exclusive agreement has allowed Pivot to begin production of its patented, differentiated cannabis formulations making use of the pharmaceutical-grade, hemp-derived CBD. Sources added that the initial products to be marketed under the brand of 'Pivot Naturals' include topical creams, two-piece vegan capsules, roll-on gels, coated tablets, infused beverages and powder stick packs.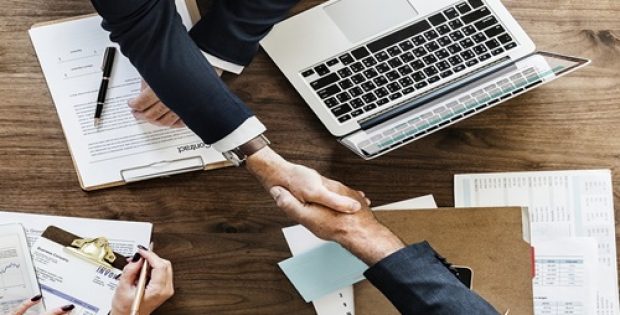 As per a report, hemp-derived CBD is closely akin to marijuana, which is another prominent member of the cannabis family. Although both the plants contain enough cannabinoid types, marijuana is known to be quite high in the psychoactive chemical tetrahydrocannabinol (THC), whereas hemp is high in CBD, which is the non-psychoactive cannabis component that includes many medicinal benefits. Currently, the product catalogue of Pivot includes derivatives that are formulated with CBD, hemp-derived CBD and CBD-THC.
Dr. Patrick Frankham, Chief Executive Officer, Pivot, was recently reported saying that the company's sales & marketing team has been working efficiently in a bid to detail the new CBD-based product line to several national pharmacy as well as grocery store chain, along with health & nutrition distributors. He went on to elaborate that the consumer demand for stable and effective bio-cannabis products as alternative care options is still unmet. A significant infliction point for Pivot is the addition of another manufacturing site in the US.
Dr. Frankham further stated that the company is eagerly awaiting approval from Health Canada for its imminent Standard Processor license for its Montreal-based facility, besides holding manufacturing capabilities in Vermont and California. The company already shows potential signs of launching a huge number of products both nationwide and internationally.