The ongoing study is being conducted with Raxone® for the treatment of the mitochondrially inherited Leber's Hereditary Optic Neuropathy.
The outcome of the two-year-long active treatment study is expected to be released by 2021.
Santhera Pharmaceuticals Holding (Santhera), a renowned Switzerland-based pharmaceutical firm, has reportedly announced the successful completion of patient enrollment for the ongoing phase 4 study with Raxone® (idebenone) for treating Leber's Hereditary Optic Neuropathy (LHON).
Reports cite, the phase 4 study, named LEROS, is an open-label intervention, external natural-history controlled study that is designed to further assess the safety & efficacy of the long-term treatment of LHON patients with Raxone®.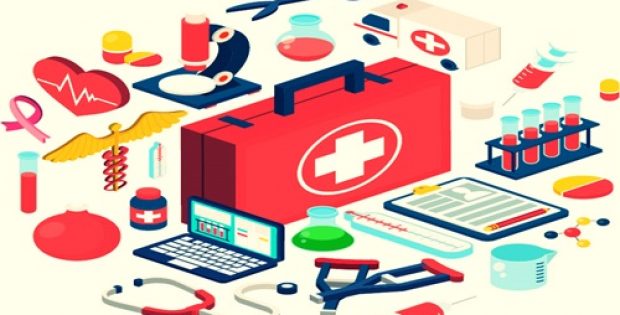 According to a press release by Santhera, the primary objective laid out for the clinical trial is to determine the efficacy of Raxone® in terms of stabilizing or enhancing the visual acuity (VA) of LHON patients who are commencing the treatment approximately one year after their vision loss began, in comparison to an external natural-history control group.
The Chief Medical Officer & Head of Development, Santhera Pharmaceuticals, Kristina Sjöblom Nygren, MD, stated that the company is thrilled to have completed the patient enrollment for the long-term post-authorization clinical trial with Raxone® in patients with LHON. Dr. Nygren further added that the firm is especially grateful to all the trial participants as well as study personnel for their support in moving forward the crucial study that would be facilitating useful insights to educate physicians on ways to best utilize Raxone® for treating LHON patients.
The European Commission, in September of 2015, had granted Santhera a marketing authorization that was valid across the EU for Raxone® to treat visual impairments in adolescents & adults with LHON. With the approval in exceptional circumstances, a number of specific obligations, such as the LEROS study, were agreed upon with the European Medicines Agency.
According to reports, the results of the two-year-long active treatment study, carried out across 31 study centers in the U.S. & Europe, are expected to be released by 2021.