Myriad intends to file an additional premarket approval application with U.S. Food and Drug Administration (FDA) for BRACAnalysis
Myriad Genetics, Inc., an American molecular diagnostic company, has announced that it has expanded its companion diagnostic partnership with Merck and AstraZeneca. Under the partnership, the firms will reportedly use BRACAnalysis CDx® for identification of germline BRCA alterations in men having metastatic castrate-resistant prostate (mCRPC) cancer. The BRACAnalysis CDx® will be tested on men who have been enrolled in Phase III PROfound study.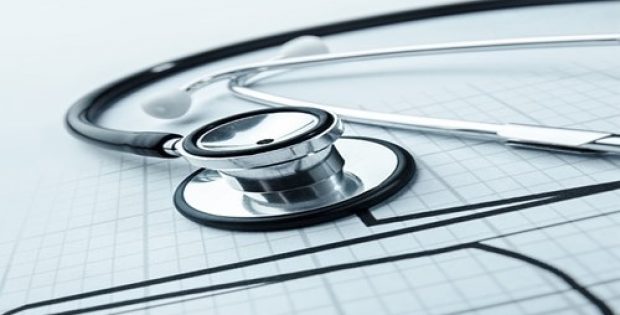 According to the press release by Myriad Genetics, BRACAnlaysis will be used with Lynparza® (Olaparib) to be used by patient population. If the study turns out to be successful, Myriad plans to file an additional premarket approval application with U.S. Food and Drug Administration (FDA).
Nicole Lambert, President of Myriad Oncology, has reportedly stated that the collaboration with Merck and AstraZeneca will help to develop precision treatment for patients having breast and ovarian cancer. The efficacy of PARP inhibitors is being studied to fulfill medical needs in men having BRCA1/2 mutations and metastatic castration-resistant prostate cancer, he further added.
The collaboration between AstraZeneca and Myriad on Lynparaza started in 2007. Since then, both the companies have secured several regulatory approvals for BRACAnalysis CDx.
In December 2018, BRACAnalysis had been approved by FDA as a companion diagnostic to identify germline BRCAm advanced ovarian cancer in patients in complete or partial response to first-line platinum-based chemotherapy and for identification of eligibility in patients for first-line maintenance treatment with Lynparza.
In February 2019, BRACAnalysis CDx reportedly received approval from Japan's Health, Labour, and Welfare Ministry as a companion diagnostic to detect patients with germline BRCA mutated (BRCAm) advanced ovarian cancer who are eligible for first-line maintenance therapy with Lynparza.
For the record, BRACAnalysis CDx is an in-vitro diagnostic device used to detect quality and classify variants in the protein coding regions and intron/exon boundaries of the BRCA1 and BRCA2 genes with the use of genomic DNA taken from whole blood specimens accumulated in EDTA.