The platform will provide retailers a market-leading infrastructure and customers with more product choice than ever.
The Kogan.com, a portfolio of retail and services businesses, has recently unveiled its Marketplace platform that will allow third party retailers to list products on Kogan.com, and further help compete with the likes of retail giants like Amazon and eBay.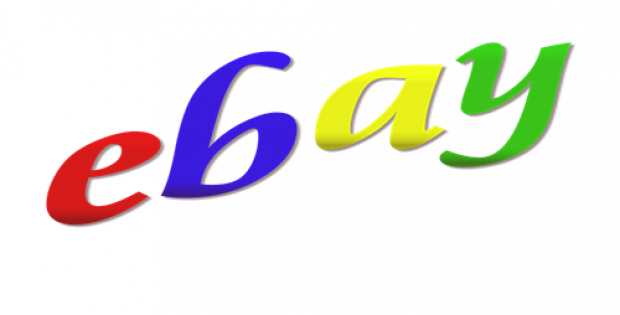 According to a statement, Lazar Monin, Director of Marketplace, Kogan.com, said that the company is focused with creating a positive experience for customers and sellers, and aims to make in-demand products and services more affordable for all Australians.
He said that the launch of Kogan Marketplace will offer retailers a market-leading infrastructure and the ability to offer their goods to the Kogan community, while customers, with over 100,000 products available, will have more choice than ever.
Ruslan Kogan, Founder & CEO, Kogan.com, was quoted saying that the company's retail business currently represents around 2% of the Australian e-commerce market. He said that the company continues to invest in its improved customer offering and has a nationwide logistics network enabling it to offer customers faster and more cost-efficient delivery options all over Australia.
Kogan added that the firm now operates in more industries than ever and continues to invest in its brand to drive a growing portfolio of businesses and improve the value proposition.
For the record, in January 2018, the company started with the launch of Kogan Life Insurance to offer life & funeral insurance policies to Kogan.com customers. Following the launch, the company introduced its Kogan Health, Kogan Internet and Kogan Pet Insurance later that year.
Reliable reports suggest that the Kogan Marketplace is expected to help offer an upward trajectory to Kogan.com's financial performance, as the company recently posted a gross transaction value of $277.3M for the first half of 2019 financial year.