The company's subsidiary has been granted approval for its ANDA Glycopyrrolate injection USP
Reports confirm that after winning approval from the US health regulator for its anticholinergic drug, Caplin Point Laboratories saw its shares raised by nearly 3%.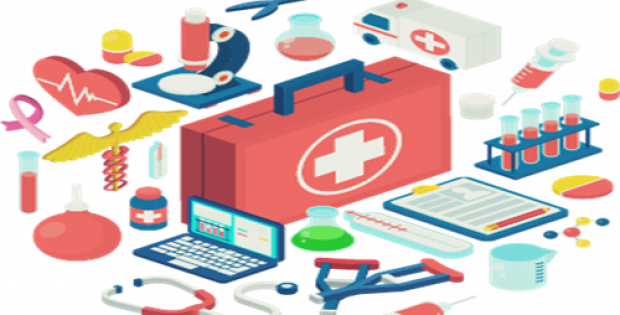 Caplin Steriles, a wholly owned subsidiary of Caplin Point Laboratories, has now been granted the final approval for its Glycopyrrolate injection USP, 0.2mg/ml, an abbreviated new drug application (ANDA), by the United States Food and Drug Administration (U.S. FDA).
For the record, Glycopyrrolate is developed as a generic therapeutic equivalent version of Robinul from West-Ward Pharmaceuticals International Limited.
Citing reliable sources, on the BSE stock exchange Caplin's stock was quoting at Rs 412.00, up by Rs 8.50 or nearly 2.11%.
C C Paarthipan, Chairman of Caplin quoted that the company is working towards introducing the new products in the US soon. As per IQVIA (IMS Health) data on Glycopyrrolate, it had recorded sales in the U.S. of approximately of $110.12 Million, for 1-year period that ended on December 2018.
Sources mentioned that Caplin Steriles has developed as well as filed 11 ANDAs so far, 7 of which were on its own (Caplin Steriles) and other 4 with its partners. In addition to that, they have total 4 approvals of which three are through partners and the latest approval would be the first under its own name.
Caplin Point, for the uninitiated, is one of the leading mid-cap pharmaceutical companies in India, which was established in 1990 to manufacture a variety of creams, ointments, and other external applications. The company is stepping into regulated markets of Brazil, US, Mexico, EU with its advanced facility for injectables, which are already approved by ANVISA-Brazil, U.S. FDA, INVIMA-Colombia and EU-GMP.
The company diverted its focus on the growing markets of Caribbean, Latin America, Southern Africa and Francophone and now it is one of the ardent suppliers of Pharmaceuticals in all these regions with licensing of over 2000 products over the globe, sources added.