The vegan roll will be made available in 950 stores across UK from January 3, 2019 and will be priced at £1 each.
Greggs, the largest bakery chain in the United Kingdom has recently joined the Veganuary trend with the launch of its vegan sausage roll. The new roll is a vegan variation of Greggs' bestselling product, the regular sausage roll but is free of animal products. The sausage filling is replaced with Quorn and is wrapped in a puff pastry of 96 layers.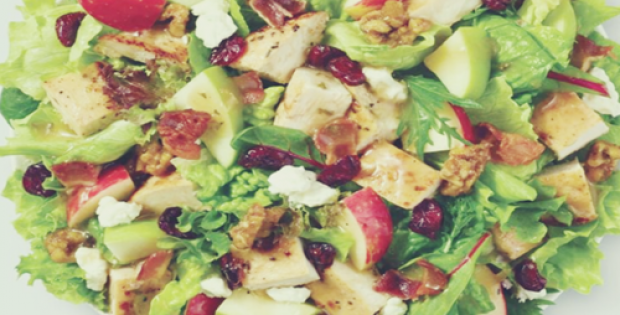 In 2018, animal welfare organization, PETA, launched a petition, urging Greggs to produce a vegan version of the sausage roll. 20,000 people signed the petition as Greggs' sausage roll has remarkable sales with 1.5 million buying the rolls every week.
Roger Whiteside, CEO, Greggs has been reported to say that Greggs has witness an increased demand for vegan and vegetarian products, a phenomenon that has been registered by other food retailers as well. Therefore, Greggs has been trying to develop a Vegan version of its renowned sausage roll for quite some time. After arduous work, the present version of the vegan roll has been passed by the taste panel customers and has been launched by Greggs as its contribution to Veganuary.
The introduction of the roll apparently coincides with the Veganuary campaign which is a popular movement that is encouraging people to follow veganism for the first month of the year. But dedicating a whole month to avoiding dairy and meat was proving tricky to people, especially the ones who had to be eating out. And with nearly 3.5 million Britons identifying themselves as vegans, the trend is gaining massive momentum.
Therefore, offering vegan-friendly alternative to popular dishes has become a mainstream business in the UK. Significantly, Waitrose, the British supermarket chain has also caught up with the trend and has recently launched its range of Fishless Fingers. Pizza Hut, the American restaurant chain has made its contribution to Veganuary with the launching of its jackfruit pizza in the UK.